Mr Windsor, Chichester
I found the service outstanding from the initial meeting we had to completion of the release. Marchwood as a team made us feel safe in what we were doing and helped us look at every angle before we committed. I can highly recommend them to anyone that is in need of professional advice. 
How our service works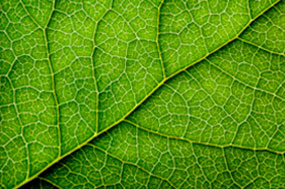 Care and attention all the way
There are many reasons why people in their retirement wish to release cash from the equity in their property. Sometimes it is through necessity – where their current income is not sufficient for their needs or expensive repairs are required for the property – and sometimes it is through choice, whether it is to enjoy a better retirement or to provide a gift to a family member in advance of any inheritance. Whatever the reason, extra care needs to be taken to ensure that equity release is the right solution. All our advisers are fully qualified equity release mortgage advisers so you can be sure that you will be getting the right level of knowledge and experience.
Step One
We always start with an initial face to face discussion. This allows us to understand your circumstances and requirements. We will explain how equity release works and the pros and cons. We will also discuss the alternatives to equity release. No recommendations are made at that meeting and no charges are incurred.
Step Two
At our next meeting we will present products that we believe will be suitable for you. We expect there to be lots of questions and we will do our best to explain everything in plain English. We will then leave with you the illustrations and time to reflect on the information provided.
Step Three
Assuming you wish to proceed we will arrange a further meeting to complete the mortgage application and to answer any further questions.
How we charge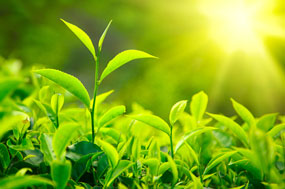 No hidden fees
Our fee for advising on equity release mortgages is £495. This is payable on successful completion of the mortgage. Should you decide not to proceed at any stage then you will not incur a fee.
In addition to our fee, some lenders may pay a commission based on the value of the mortgage loan. This commission will be disclosed to you in all the illustrations we provide.