Mrs Leadbetter, Chichester
Richard helped us make sense of the latest legislation and how it impacted on our retirement plans, enabling us to plan a more financially secure retirement.

Mrs Fairley, Chichester
…professional, knowledgeable and honest….will always seek out every piece of information in order to build the right advice.

Mrs Browne, Chichester
Most helpful and patient in explaining his advice and recommendation.
How our service works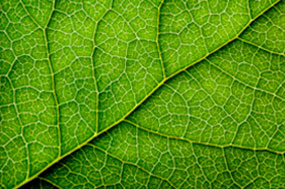 A service to suit you
Our process starts with getting to know you and your financial and lifestyle goals. As part of this process we assess your time horizon, your attitude to risk and your cash flow needs. We then assess your existing financial arrangements – salaries, existing pensions, savings and investments. We combine the two to form a long-term financial plan, which will outline, in plain English, the actions you need to take.
For a new pension we will find the right provider and plan for your needs, taking into account your risk profile and long term objectives.
Once your pension is on track, we will then put in place a structured review process. This involves regular updates to check that your pension is still heading in the right direction and that your needs have not changed. We will automatically update your plan for any major life changes, such as the birth of a child, marriage, divorce or change of employment.
Purchased Life Annuity
If you have already reached retirement age or are about to then we can advise you on how best to deal with your pension funds. You are free to spend or invest your 25% tax free lump sum as you wish but the remainder of your pension funds must be used to buy an annuity.
Your existing pension provider will offer an annuity but a better return can often be achived by an open market purchased life annuity. As we are independent we can source the best annuity provider for your needs. An impaired life annuity is an annuity that offers a better return to persons with a shortened life expectancy. Many clients overlook the opportunity that an impaired life annuity can offer.
At all times we tailor the service we provide to your personal requirements.
How we charge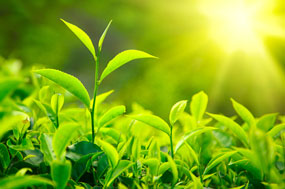 A menu approach
We are a fee-based practice. That means that you pay a fee for the advice we provide. At the start of the advice process we will provide you with a menu detailing our charges and services and the different ways you can pay (for example monthly or on presentation of an invoice). We will talk through these charges with you prior to any advice given so that you are in full control of what the financial advice will cost you.
Why are we different
We are independent-minded and clear thinking. Our approach for each client is bespoke, considering the broadest possible range of financial planning options to meet their needs and to adapt to different market environments.
We encourage an open dialogue with all our clients. We want to develop a clear understanding of your financial aspirations so we can build a plan that suits your exact requirements. We are always on the end of a phone and will respond speedily to emails. Ultimately we want you to feel part of your financial planning and to understand what we are doing for you.
Ours is a personal service. We keep our clients informed and respond immediately to any questions they may have about their personal investments or the economic environment.