Equity release house value used to ease debt
Posted on 18th November 2020
Equity release specialist Hamish Gairns explains how house value can be used to ease debt.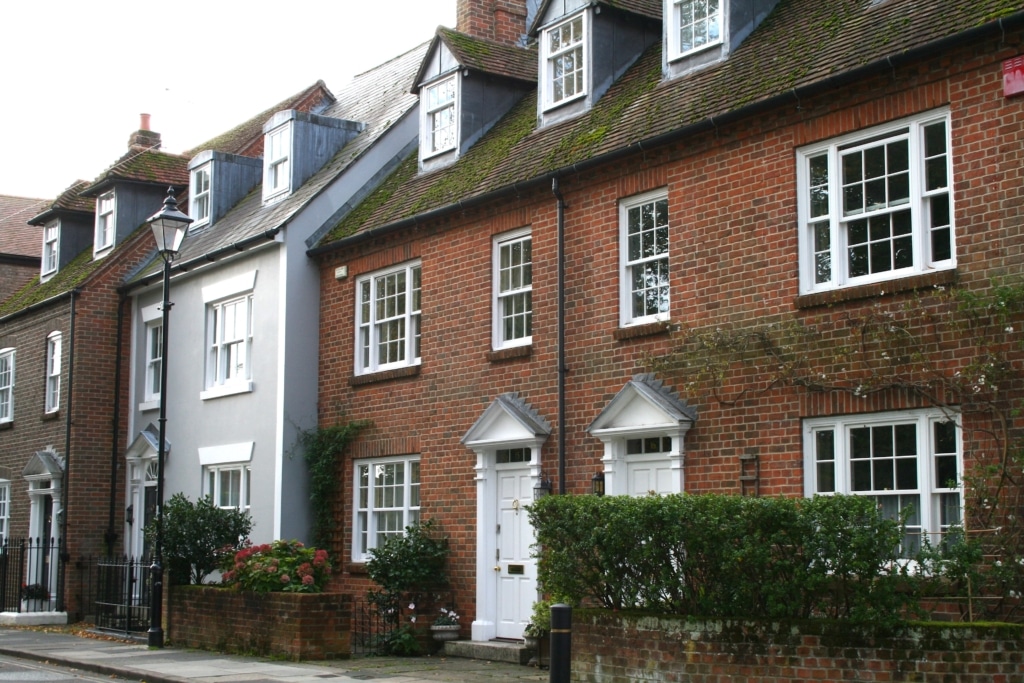 Equity release; how house value can be used to ease debt
We last updated you in June about changes in the lifetime mortgage market. The previous newsletter was about remote valuations; where applicants and equity release experts are able to meet remotely rather than face-to-face. Equity release is where homeowners aged over 55 can use a lifetime mortgage to unlock their house value. Equity release is a specialist retirement and mortgage financial service. It is regulated by the Equity Release Council (ERC).
The ERC were quick to respond to Covid-19 social distancing requirements. Recent equity release reports from the ERC have shown that the market showed signs of recovery in June. The total number of new plans completed was 2,579.
The second quarter (April, May and June) also saw 5,608 plan holders returning to take extra funds from their agreed reserves. The average drawdown was £13,005 an increase of around £1,500 when compared to the first quarter of this year. Equity release plan holders used house value to ease debt and manage their finances. Almost 10% re-brokered existing plans to reduce interest rates, 23% paid mortgage debt and 25% paid other debts (source: Key Market Monitor). According to Moneyfacts almost half of over 55 homeowners decided to switch their debts in the first half of 2020. This means that they chose not to make monthly payments, favouring freeing up money.
Low interest rates and the worsening economic climate have made equity release a compelling debt consolidation option. The best APRC (annual percentage rate of charge) for a lifetime mortgage is 2.5%. This is 0.3% lower than the best five-year fixed rate mortgage APRC which is 2.8%. There has been an increase in lifetime mortgage availability, with 132 more new products available in July 2020, as compared to July 2019.
Holidays and home improvements put on hold
Ever popular uses of unlocked house wealth are to fund holidays, and home improvements or later-life renovations. Unsurprisingly, due to the impact of the pandemic on travel, leisure and tourism; many people were unable to holiday. The impact of lockdown is still affecting the construction sector. Some building supplies have become scarce and social distancing restrictions have been placed on building supplies retailers. Meaning that the construction sector has been slow to restart.
Though there are many advantages to equity release, it is not suitable for all over 55 homeowners. Borrowers that reduce payments, will increase their debt. This is because the cost of borrowing increases over time as the debt or interest owed on the debt accumulates.
Why it is more important than ever to speak to a lifetime mortgage specialist
As lifetime mortgages continue to attract homeowners over 55 years of age, it is more important than ever to speak to an equity release specialist. Very often homes that are owned by people that are 55 or over form part of family inheritance. Many continue to work; and also, retire later than those that are in their 70's now. Around 30% of those taking out a lifetime mortgage in 2019 were using house value to manage debts. Changes to pension and retirement age legislation have meant that women are working into their sixties. The ERC introduced a new set of measures in January 2020. The changes follow consultations with the FCA, HM Treasury and the Money and Pensions Service. The update directs equity release specialists towards out-comes and principals that will meet a client's changing later life needs.
If you are considering equity release please book a remote consultation with our lifetime mortgage specialist Hamish Gairns.