Equity release how unlocking house value liberates retirees
Posted on 27th January 2020
Equity release specialist Hamish Gairns shares expertise on how house value is being used to liberate retirees.
Recent findings from the Equity Release Council, and insurance specialists reveal that around a third of people retiring will have average debts of £17,000.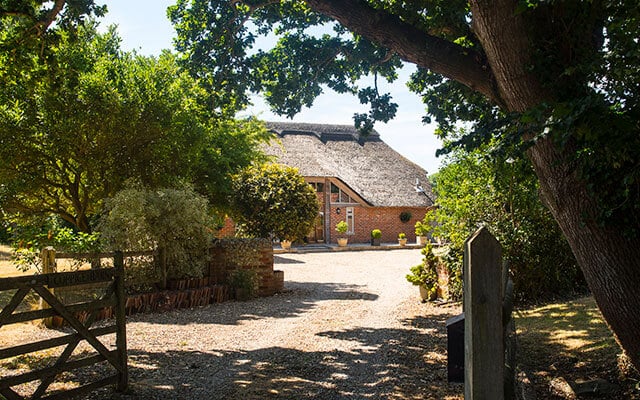 Unlocking house wealth to pay off debt
It is not surprising to learn that many equity release applicants use their lifetime mortgage to pay off debts. Released equity can also be used for essential home maintenance and repairs, or to supplement later life income. A range of equity release finance products, including lifetime mortgages; are available. Because very often equity release comes from a home that will form part of inheritance equity release decisions can impact families, and more than one generation which is why here at Marchwood IFA we have dedicated equity release specialists.
As Dave Harris CEO of More2life points out: "Fewer over-55s are enjoying a financially carefree retirement, a fact that we can in part attribute to smaller pension pots, greater financial responsibilities and longer retirements."
We know that between July and September last year close to £11million in property wealth was unlocked per day.
Silver splitters; there are 4million single over 65's
The Equity Release Council has revealed that over 65's will soon make-up half of single-person households in the UK. One of the main reasons for this change is an increased divorce rate among this age group. This has led to an increase in lifetime mortgages being taken out by over 55's and in particular single equity release plans for over 65's.
Jim Boyd, chief executive officer of the Equity Release Council, has dubbed the increase in over-65s living alone as 'the rise of the silver splitters'. He said: "There has been a dramatic increase in the number of single households lived in by pensioners. The rise of 'sliver splitters' in now becoming a striking feature of ageing-Britain leading to increases in the number of people living alone in later life."
Women are particularly vulnerable to shortfalls in income retirement. Single-women took out almost twice the number of equity release plans compared to single men during 2019. Retirees in the low-income group are dominated by single-women who make up 45%, whilst single men make up 17%, and couples make up 38%. As there is a gap in pension provision between men and women; we expect to see more women seeking equity release advice.
Bank of mum and dad retirees use house wealth to help family and friends
Despite the rising divorce rate amongst over 65's a popular reason to release house wealth is to help out family and friends. The percentage of people using money to help others doubled in 2019 from 8% to 16%. Meanwhile the amount of people using funds for home improvements fell from 32% to 24%. Helping grandchildren with gifted funds for a deposit for their first home, or to cover education costs is still a significant reason to take out a lifetime mortgage.

It's why we have a dedicated equity release specialist here at Marchwood IFA. We understand that equity release decision impact whole families whether or not they are taken out by a single person, or a couple.
Contact Hamish Gairns to organise an equity release consultation. Make far reaching financial decisions with confidence.