Equity release remote valuations and consultations
Equity release specialist Hamish Gairns explains remote valuations and consultations.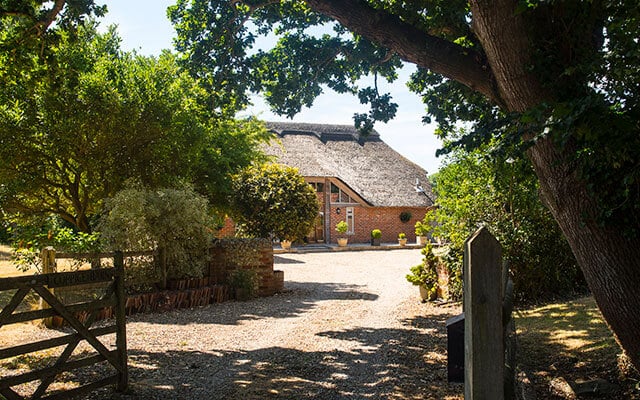 Remote valuations and consultations for equity release applicants
We last updated you in February about big changes in the lifetime mortgage market. Equity release is where homeowners aged over 55 can use a lifetime mortgage to unlock house value. Equity release is a specialist mortgage and retirement financial service. It is regulated by the Equity Release Council who have been quick to respond to Covid-19 social distancing requirements. Usually lifetime mortgage applicants consult with finance specialists, conveyancing solicitors and property surveyors face-to-face. Many equity release lenders have now started using remote valuations. These property valuations are carried out by their approved surveyors who no longer need to enter the households of older, or vulnerable people. The Equity Release Council has temporarily relaxed its guidelines on face-to-face meetings with lifetime mortgage finance experts and conveyancing solicitors. Both specialists are now approved to consult online, so that lending is able to continue. However this situation is constantly evolving as we gradually come out of Lockdown.
The Equity Release Council approves more specialists as lifetime mortgage demand grows
In the last two years the Equity Release Council (ERC) has almost doubled its membership from 219 to 431. Specialist solicitors and financial advice firms have increased in numbers by 46 and 35% respectively. The ERC attributes the increase in company and individual membership to swelling demand for later life planning that includes property wealth management. ERC Chairman David Burrowes comments: "The challenges of 21st Century retirement mean that, while unlocking property wealth is not suitable for every circumstance, it should be on every homeowner's checklist to consider."
Lifetime mortgage rates at lowest rate ever offered
Though, as the ERC Chairman said: lifetime mortgages 'are not suitable for every circumstance', some providers are offering interest rates at below 2.6% which is the lowest rate ever offered. Because we have an ageing population in the UK, but also increasing debt amongst over 55's; there is now an option for lifetime mortgages to be used like an interest only retirement mortgage.
Equity release applicants are warned that once a plan is taken out the rate is fixed. As with all mortgages there can be costly penalties associated with changing the terms of a financial plan. Mortgage broker Aaron Strutt from Trinity Financial has said that the biggest equity release providers "have been busy under-cutting each other to offer the best deals." He added that: "improvements to pricing and increased flexibility of the deals have moved equity release from being a last resort to a sensible consideration for many people in their retirement."
Why it is more important than ever to speak to a lifetime mortgage specialist
As lifetime mortgages are a growing financial market, it is more important than ever to speak to an equity release specialist. Frequently homes that are owned by people that are 55 or over form part of family inheritance. Many over 55's continue to work; but also, retire later than those that are in their 70's now. Around 30% of those taking out a lifetime mortgage in 2019 were using house value to manage debts. Changes to pension and retirement age legislation have meant that women are working into their sixties. There has been a 51% increase in working women aged 60-64 compared to a 13% increase in men working from the same age group. The Financial Conduct Authority (FCA) has warned that those that are approaching retirement are increasingly being targeted by pension fraudsters.
The ERC introduced a new set of measures in January 2020. The changes follow consultations with the FCA, HM Treasury and the Money and Pensions Service. The update directs equity release specialists towards out-comes and principals that will meet a client's changing later life needs.
If you are considering equity release please book a remote consultation with our lifetime mortgage specialist Hamish Gairns.