Pensions in the attic
Posted on 4th August 2020
Many people have reconsidered their finances during lockdown. For those paying into pension schemes; and perhaps approaching retirement, locating and consolidating pension plans has become a priority. Typically, people pay into workplace pension schemes when they start a new job. But as people change jobs they can end up with a number of 'pensions in the attic'. We asked pensions and retirement planning expert Richard Smith to share advice on pensions in the attic.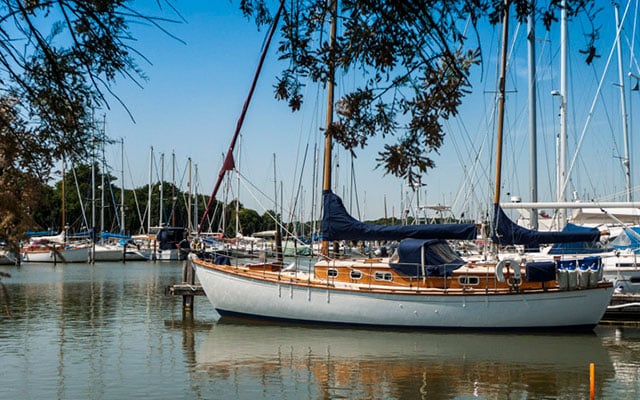 Pension pots
Most UK adults change jobs every few years. Meaning that often, they have a number of pension pots that are held within former employer pension schemes. It is hard to keep track of the various schemes. It may also be the case that the pension funds are not being invested in funds that perform well, or that investment charges are high. An Independent Financial Advisor pensions specialist can track down existing pension pots, optimise investment performance and minimise investment charges.
Why consolidation works
On average people have six or seven different pension pots (Which? August 2020). As each pension is individually managed and invested the savings can be in poorly performing funds, have exit fees or be subject to high investment charges. By moving pensions into one fund, or scheme; there is an opportunity to improve efficiency, remove high investment charges and improve flexibility both pre and post retirement.
A pensions specialist can help to track down pension pots and; by moving separate schemes into one fund, make management of retirement planning much simpler and cost effective. With so many changes to State pensions, annuities, individual, private and workplace pensions; now would be a good time to speak to pensions specialist Richard Smith about consolidating 'pensions in the attic'.
Call 01243 532 635 or book a virtual consultation with Richard.