January 26th, 2015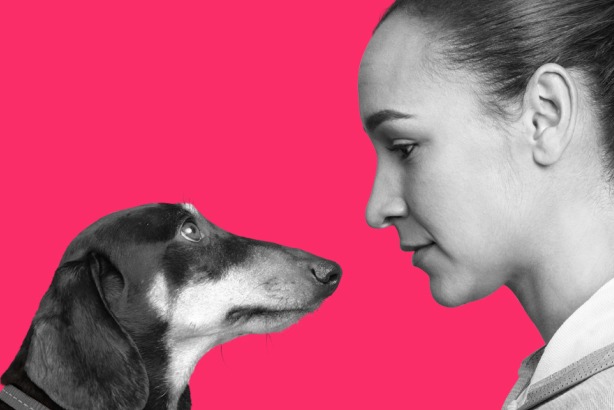 You may have noticed a talking dachshund appearing with Jessica Ennis-Hill on TV recently (if not, you can view the advert here) promoting 'Vitality'. But you don't have to be Jessica Ennis-Hill to benefit from a new type of health insurance.
VitalityLife (formerly known as Pruhealth and PruProtect) is a programme that you can use to help keep yourself fit and healthy, significantly reducing your life assurance or critical illness insurance premiums at the same time.
The added benefit is that you can also benefit from significant savings from an increasing number of organisations that are taking part in the programme. So you could pick up a free coffee, see a movie for no charge or cut the cost of this year's holiday, simply for keeping fit on a regular basis.
How does it work?
You earn points by providing evidence that you take part in certain healthy activities, which can be recorded via pedometers, watches and mobile phone apps.
Points are accumulated per year, per person.
These points lead to a reduction in your premiums, up to a certain maximum level.
They also qualify you for a variety of discounts and cashback offers.
What sort of savings are available to help me get active?
Sometimes it is the cost of getting healthy that puts people off. So the 'Vitality' programme gives you discounts on health assessments, Virgin Active gym membership fees and sessions to help lose weight.
What about rewards to keep me motivated?
Getting and staying healthy takes time and effort. To keep your levels of motivation up, the programme gives you free drinks at Starbucks, free cinema tickets at Cineworld and Vue, up to 40% off British Airways flights, up to 50% off Eurostar, 50% off Garmin and Polar heart rate monitors, 50% cashback on a bike with Evans Cycles and 50% off a pair of running shoes at Sweatshop.
Why is this programme being offered?
VitalityLife has worked out that when you're healthy, you're less likely to claim, which makes it cheaper for them. They are just handing on a proportion of the savings they make. The fitter you get and the longer you stay with them, the more your protection insurance premiums are discounted.
Next steps
Whilst all this sounds attractive, especially if you are already fit and healthy for your age, you should of course make sure that the protection insurance policy you take out is the right one for you. If you would like to find out more about this programme or would like to get a competitive quote then please contact Marchwood IFA.