January 28th, 2015
Millions of people in the UK have life assurance, critical illness insurance and health insurance. Millions more protect their pets and possessions with insurance policies. But the one protection policy every working adult in the UK should consider is the very one most people don't have – income protection. After all, without income, how would you afford any other insurance?
What is income protection (IP)?
IP is an insurance policy that pays out a tax-free percentage of your income when you are unable to work due to illness or injury. Traditionally it pays out until your return to work, retirement or death although shorter-term policies are also available at lower cost. IP doesn't cover being made redundant.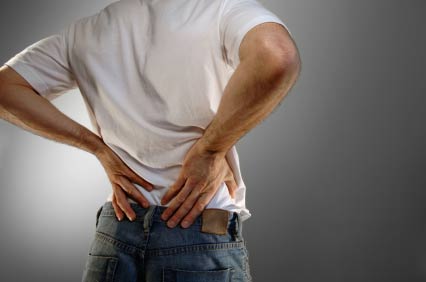 What does IP cover?
IP covers most illnesses that leave you unable to work – but whether that means 'unable to work at your current job' or 'unable to work at all' depends on the type of policy you choose and the definition of incapacity in your policy. Always check the policy and make sure you understand all the definitions before you buy.
When does IP pay out?
IP policies only pay out once a pre-agreed period has passed. The longer the period, the lower your premiums. The average 'deferral period', as it is called, is 3-6 months although it can be anywhere between 1 and 12 months.
How much does IP pay out?
IP payouts are usually based on a percentage of your earnings: 50% is the norm, but higher percentages are available. It's important to remember that IP payments are tax-free.
What percentage of claims are paid?
The Which? consumer website states that most IP providers report paying high proportions of claims made. For 2012, insurance giant Aviva published that it had paid 93.5% of IP claims whilst LV= paid 88.4%. British Friendly and Friends Mutual paid out 97% and 98% respectively.
Do you need income protection insurance?
It doesn't matter whether or not you have children or other dependants – if illness would mean you could not meet your bills in full, then you should consider income protection insurance. You're most likely to need it if you're self-employed or employed without long term sick pay to fall back on.
You probably don't need income protection insurance if…
You could survive on your sick pay (although consider how you will cope after the sick pay ends)
You could get by on government benefits – be careful though, they're much less than many people think.
You have enough savings to support yourself – could they see you through a long period without being able to work?
You could take early retirement – could you take your pension early?
Your family would support you – perhaps your partner has enough income to cover everything?
Next steps
It always pays to take the advice of an independent protection insurance advisor. They can help you decide whether income protection is right for you and, if it is, what level of cover and deferral period suit your individual needs. Call Marchwood IFA for sound advice on protection insurance.